Knit Factory
Indy Casual Dress Jeans - S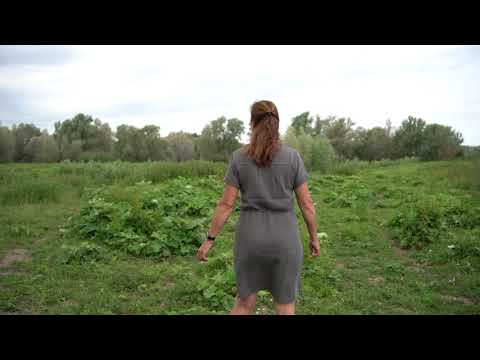 The casual dress Indy in jeans, size S is an absolute favorite for the summer! This cotton dress has a subtle tunic neckline and short sleeves. The muslin dress is made of 100% organic cotton and gives this summer dress a light-weighted and comfortable feel. In addition, this black leisure dress has two inconspicuous little straps on both sides at hip height, where the corresponding separate strap can be pulled from. This accentuates the waistline and can be tied in the front and the back. Because of the loose fit this dress can also be worn as a tunic over a pair of pants. Besides the color jeans, size S, the Indy dress is also available in other sizes and fun colors. 

Washing advice
Hand wash
Do not bleach
Do not trumble dry
Do not iron
Do not dry clean
Article number
KF-150.120.013.49
Size
XML-Feeds
What is a XML-Feed?

A XML feed is also known as a product feed or data feed. With our product feed you can automatically input Knit Factory products into your online system. This enables the processing of a large amount of content in a short time and keeping it up-to-date. This saves hours of manual work! If any changes are made to the assortment, for instance a new product or a price change, these will be processed automatically.

Opening XML feed in Excel

Although an XML feed is not intended for this, we are still sometimes asked by dealers how to open the feed in Excel. We made an instruction video of this.
Bij de faq categorie "" is er geen pagina gekoppeld
€

59,95
Included 21% VAT
€

49,55

excl. VAT
Advice selling price

€

59,95
Colors
Excellent to combine with..
Our own
Knit Factory
Indy Casual Dress Jeans - S combines perfectly with the following products
Fay Triangle Scarf Jeans/Indigo
Article number
KF-151.060.054.50
Knit Factory
€

39,95
Included 21% VAT
€

33,02

excl. VAT
Lola Triangle Scarf Jeans
Article number
KF-130.060.013.50
Knit Factory
€

39,95
Included 21% VAT
€

33,02

excl. VAT
Fay Pareo/XL Scarf Jeans/Indigo
Article number
KF-151.056.054.50
Knit Factory
€

59,95
Included 21% VAT
€

49,55

excl. VAT
Liv Scarf Jeans
Article number
KF-128.065.013.50
Knit Factory
€

19,95
Included 21% VAT
€

16,49

excl. VAT
Tess Shopper Light Grey
Article number
KF-170.090.011.50
Knit Factory
€

34,95
Included 21% VAT
€

28,88

excl. VAT