Knit Factory
Indy Casual Dress Jeans - S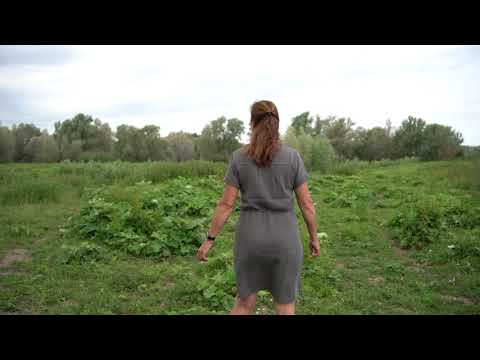 The casual dress Indy in jeans, size S is an absolute favorite for the summer! This cotton dress has a subtle tunic neckline and short sleeves. The muslin dress is made of 100% organic cotton and gives this summer dress a light-weighted and comfortable feel. In addition, this black leisure dress has two inconspicuous little straps on both sides at hip height, where the corresponding separate strap can be pulled from. This accentuates the waistline and can be tied in the front and the back. Because of the loose fit this dress can also be worn as a tunic over a pair of pants. Besides the color jeans, size S, the Indy dress is also available in other sizes and fun colors. 

Washing advice
Do not bleach
Do not dry clean
Do not iron
Do not trumble dry
Hand wash
Sustainability
The material of this product comes from a GOTS certified company. This way, we can guarantee that the product has been produced in a socially and environmentally responsible way.
€

64,95
Included 21% VAT
€

53,68

excl. VAT
Advice selling price

€

64,95
Colors
Excellent to combine with..
Our own
Knit Factory
Indy Casual Dress Jeans - S combines perfectly with the following products
Fay Triangle Scarf Jeans/Indigo
Article number
KF-151.060.054.50
Knit Factory
€

39,95
Included 21% VAT
€

33,02

excl. VAT
Lola Triangle Scarf Jeans
Article number
KF-130.060.013.50
Knit Factory
€

42,95
Included 21% VAT
€

35,50

excl. VAT
Fay Pareo - XL Scarf - Beach cloth Jeans/Indigo
Article number
KF-151.056.054.50
Knit Factory
€

59,95
Included 21% VAT
€

49,55

excl. VAT
Liv Scarf Jeans
Article number
KF-128.065.013.50
Knit Factory
Tess Shopper Light Grey
Article number
KF-170.090.011.50
Knit Factory
€

37,95
€

29,95
Included 21% VAT
€

24,75

excl. VAT